Some amp heads, such as the 2U DNA-1350 pictured below (inside of a GR-3S), will need additional hardware to become rack mountable. You will need rack ears specific to the gear you are trying to rack.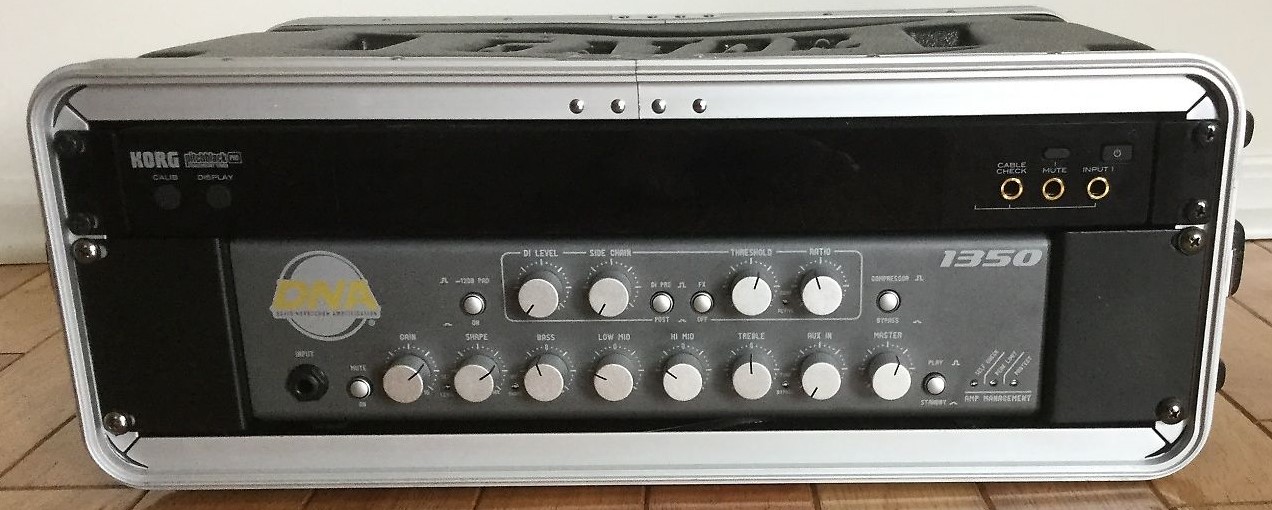 Kind of like the Korg Pitchblack tuner above the pictured amp. It comes with removable rack ears. You will need to look up your amp gear on Sweetwater, Reverb, Amazon, etc. and search for the amps rack ears.
These rack ears can be available through the manufacturer of the amp as well. Gator does not sell rack ears.